Thousands of people across the globe are participating in the second annual march on April 14 in support of evidence based policies and science for common good. This year's march is happening in the background of increasing worldwide attacks on scientific temper and rational thought, and slashing of scientific research funding by governments in various countries.
The first march, which was organised on Earth Day, April 22, received overwhelming support across the world, with marches being organised in more than 600 locations worldwide. The movement began in the wake of US President Donald Trump's attack on science, calling climate change a hoax and slashing funds for various environmental programmes and scientific agencies.
The March for Science is also about celebration of passion for science and the many ways science serves for common good of societies. The campaign advocates for increase in public funding for scientific research for furthering the cause of human freedom and prosperity. It also calls upon the political leaders and policy makers to enact non-partisan, evidence-based policies in the public interest.
GLOBAL- MARCH FOR SCIENCE
March for Science 2018 is being organised in around 230 locations across the world.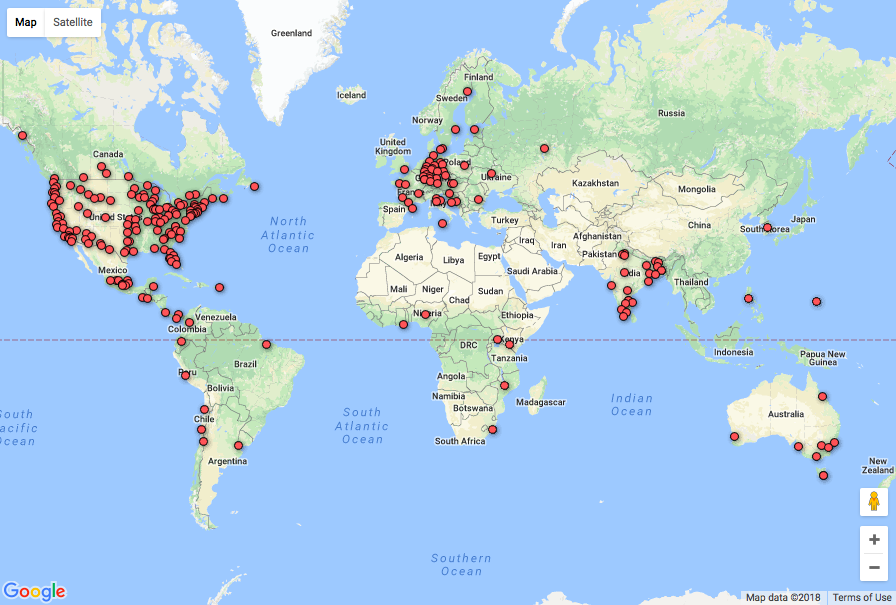 Below are the photos from various March for Science 2018 events around the world.
INDIA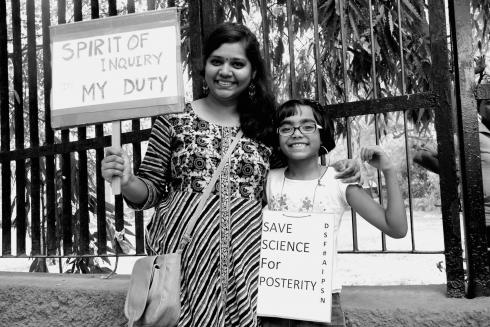 (Image Courtesy: V. Arun Kumar/ The Dawn News)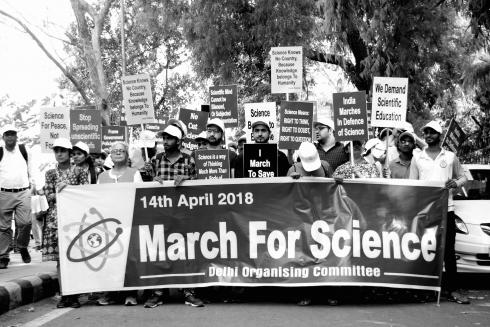 (Image Courtesy: V. Arun Kumar/ The Dawn News)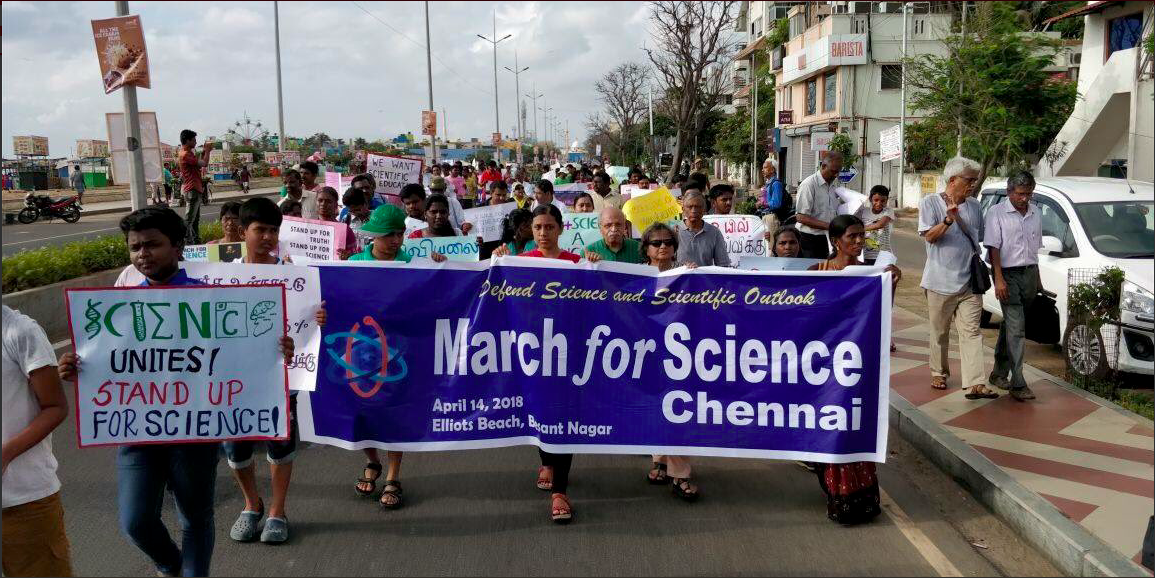 ANTARCTICA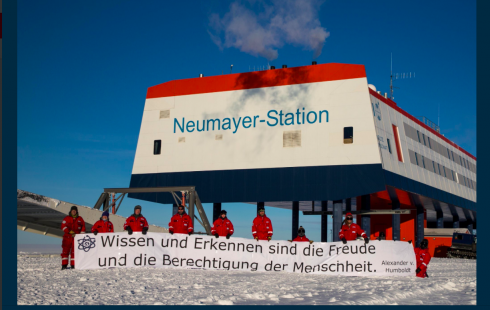 (Image Courtesy: AWI media)
SOUTH AFRICA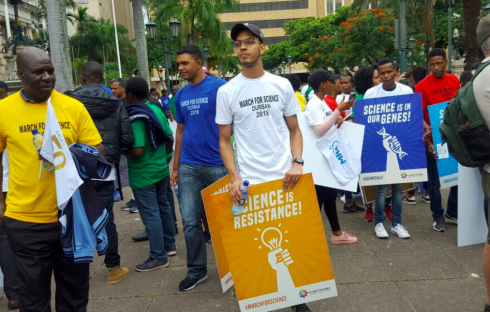 (Image Courtesy: University of KwaZulu-Natal)
NIGERIA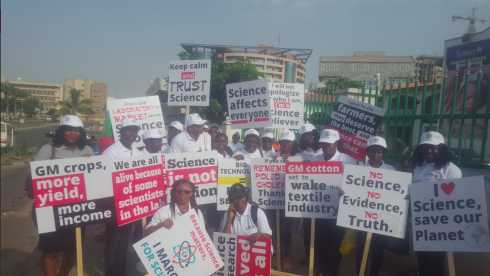 (Image Courtesy: OFAB Nigeria)
UGANDA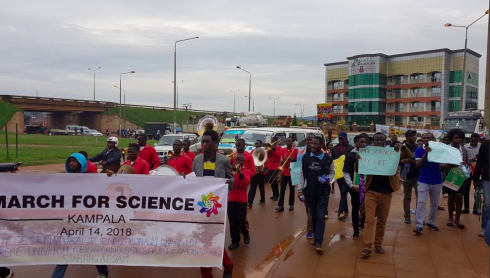 (Image Courtesy: Nassib Mugwanya)
MALAWI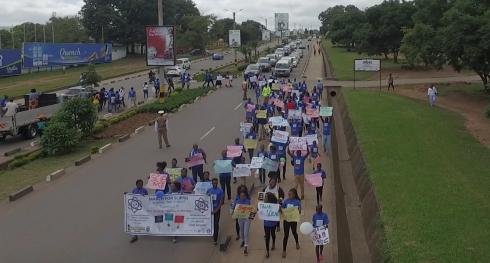 (Image Courtesy: Ben Turner‏)
PHILIPPINES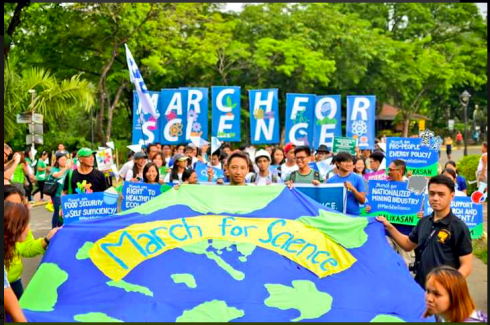 (Image Courtesy: Agham-Advocates of Science & Technology for the People)
AUSTRALIA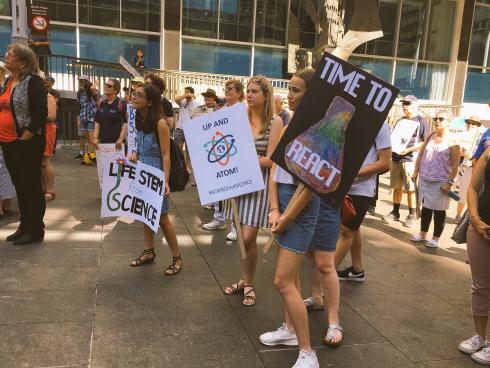 (Image Courtesy: GB-WildLyf)
UNITED KINGDOM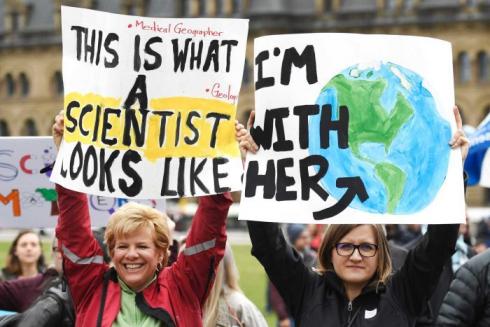 (Image Courtesy: March For Science UK)
GERMANY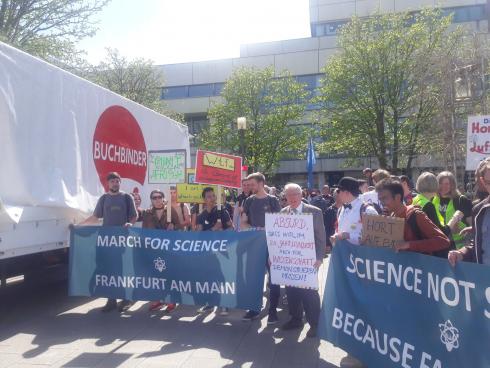 (Image Courtesy: Stephanie Dreyfürst)
UNITED STATES OF AMERICA