The increasing Islamic fundamentalist violence in the country has claimed lives of numerous activists since 2013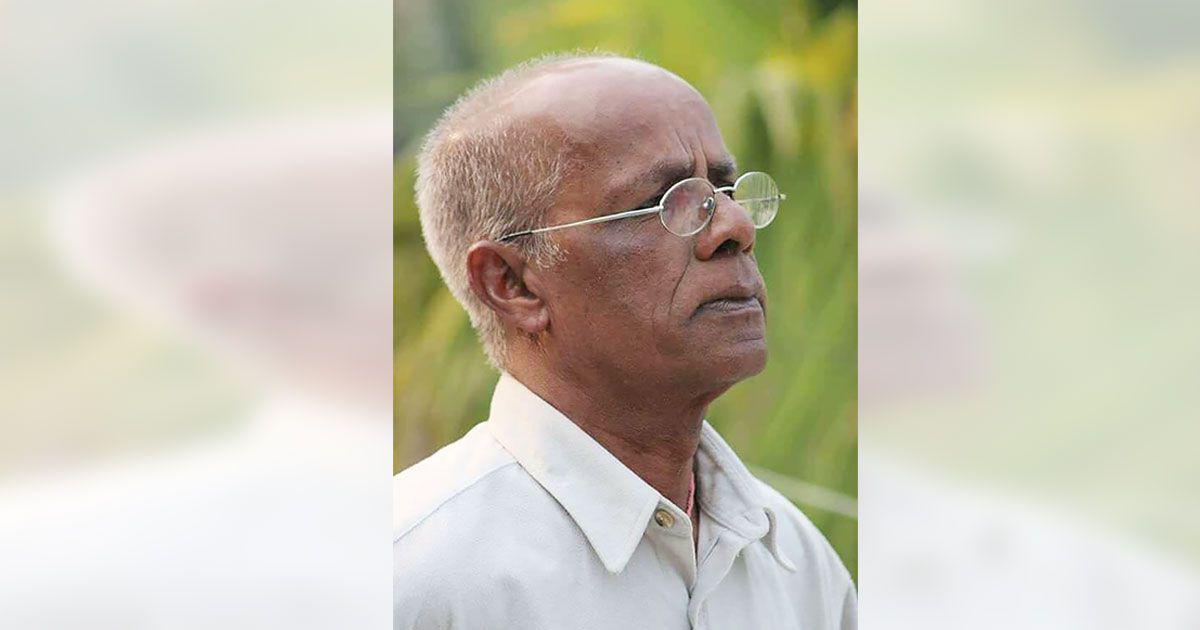 by V. Arun Kumar, The Dawn News/ June 14, 2018
"What we do today is history for tomorrow. The brave sons of time are those who cannot stand injustice; who stand up to protest from wherever they are," wrote Bangladeshi activist Shahzahan Bachchu in a Facebook post, just a few days before he was murdered.
Shahzahan, a leftist writer and poet, was shot dead, allegedly by Islamic fundamentalists in Bangladesh's Kakaldi town on Monday. He was known for his work in propagating progressive and secular thoughts, and was the publisher at Bishaka Prokashoni (Star Publishers), as well as a former district general secretary of the Communist Party of Bangladesh (CPB).
The murder had been condemned by various sections across the country. Talking to The Dawn News, Hasan Tariq Chowdhry, Supreme Court advocate and a member of the Central Committee of the CPB said, " Comrade Shahzahan was a free thinker who used to campaign for the cause of progressive ethos, secularism and scientific temper."
"It is clear that as extremist forces are unable to confront progressive forces with their hollow ideological narrative, they are using guns and knives to silence these voices," added Tariq Chowdhry.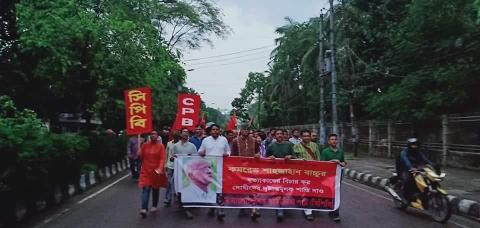 A protest was organised against the killing by CPB members in front of the National Museum in Shahbagh on June 12. "Shahzahan was active in the movement through his progressive literature and publications. Perhaps, the terrorists could not tolerate this ideological firmness of freedom," CPB Assistant General Secretary Sajjad Zahir Chandann said at the protest rally.
Also, members of civil society in Munshiganj organized a human chain at the district headquarters to protest the killing of Shahzahan on June 12.
According to reports, Shahzahan was on the hit-list of extremists and had received numerous death threats. In 2015, he told the Daily Observer "Initially, I ignored the threats, thinking that it would be useless to go after unknown scoundrels. But after the killings of Washiqur Rahman Babu and Ananta Bijoy [bloggers and activists], I took the matter seriously."
He had been taking precautions, including changing his location constantly. However, the motorcycle-borne gunmen tracked him down and murdered him while he was at a pharmacy on Monday.
His murder comes at a time when Bangladesh is reeling under a wave of Islamic fundamentalist violence targeted at activists. Dozens of atheists, LGBTQ activists, writers, poets, bloggers and members associated with the country's left movement have been shot or hacked to death since 2013. In 2015 alone, around five activists – Avijit Roy (the founder of the news website Mukto-Mona), Faisal Arefin Dipan , citizen-journalist Washiqur Rahman, Ananta Bijoy Das and Niloy Neel – all of whom were advocates of free thinking and a progressive ethos, were brutally murdered by right-wing elements. Another journalist and activist, Nazim Uddin Samad, was stabbed and gunned down in April 2016 for defending secularism in his writing.
This year, on March 3, author and academician Muhammad Zafar Iqbal, a staunch critic of Islamist politics and growing intolerance, was stabbed while attending a programme at a university in the northeastern district of Sylhet.